Heat Pump Repair, Heat Pump Installation & Heat Pump Service

Aloha, OR, Hillsboro, OR, Beaverton, OR, Sherwood, OR, Tigard, OR & Newberg, OR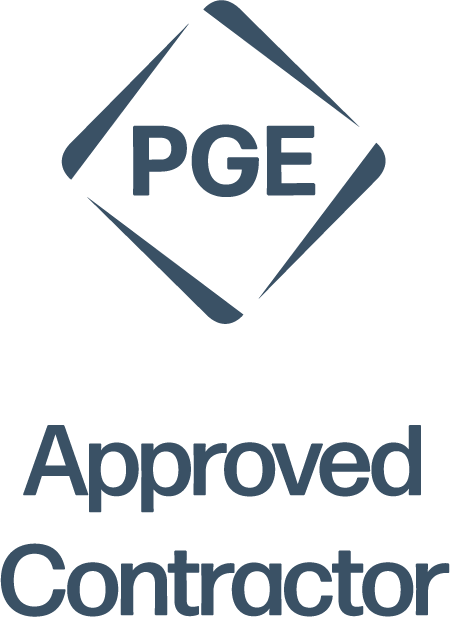 There's a whole long list of reasons why electric heat pumps continue to gain popularity across Portland Metro.  These innovative HVAC systems combine both heating and cooling capability into a single piece of equipment, minimizing installation and maintenance, and allowing easy switching between modes.  Since the heat pump doesn't burn fossil fuel to create heat, there's no combustion byproducts, no dangerously hot surfaces, and no fumes.  Along with operating quietly and safely, modern heat pumps are amazingly energy efficient, effectively filter indoor air, and won't overly dry the home in heating mode.  What's not to love?
Expert Heat Pump Installations, Maintenance & Repairs
Bruton Comfort Control handles new installation, retrofit, seasonal maintenance, and repair, completing all of your heat pump requirements to higher standards of quality.  Our team is NATE-certified, industry qualified, background checked, and never work on commission.  Our services are not a chance to sell you something you don't need, but an opportunity to earn your recommendation and long-term business.  Contact Bruton Comfort Control at (503) 626-7477 for affordable pricing, quick turnaround, and a full range of expert heat pump services across Beaverton, Tigard, Tualatin, Hillsboro & Aloha, OR.
Heat Pump Replacement

∴

Heat Pump Installation

∴

Ductless Heat Pump Install

∴

Heat Pump Repair

∴

Heat Pump Service ∴ Sherwood, OR ∴ Wilsonville, OR ∴ Hillsboro, OR

May 26, 2017

2022/08/08