As an Energy Trust of Oregon trade ally, we can help you access cash incentives to make it easier to improve your home's energy efficiency.
What Others Are Saying:
---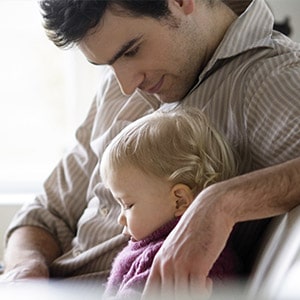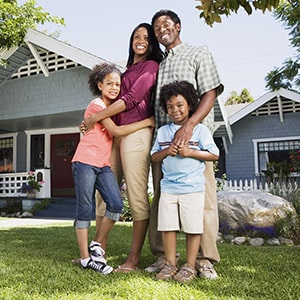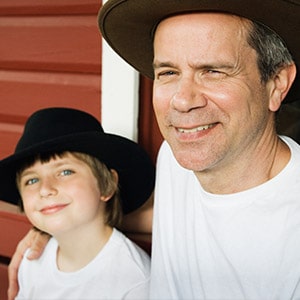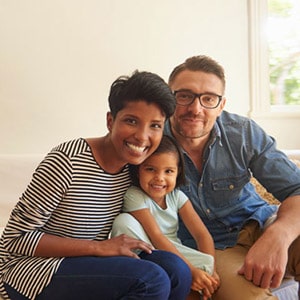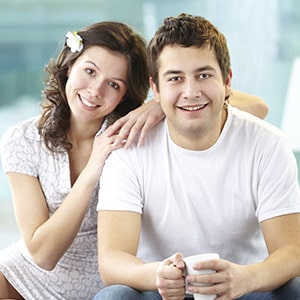 "Excellent Service - quick and easy... I have a GE furnace that went out with snow outside - woke up to about 58 inside my house... called around other companies didn't even wanted to come out to look at an older unit. Call Bruton Comfort Control they came out - in the snow - quickly diagnosed the problem and replaced the blower motor - fixed it in quick order and we have heat again - the service guy Joe did a great job. They are now my official HVAC guys."
Beaverton, OR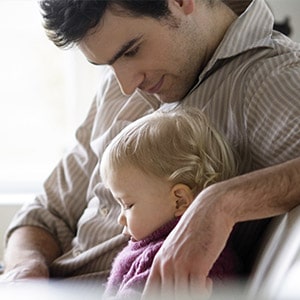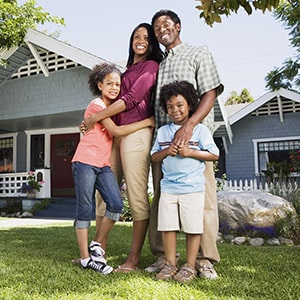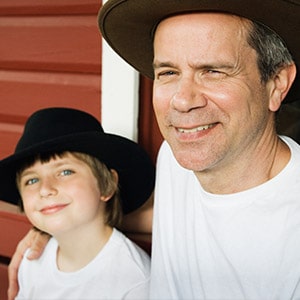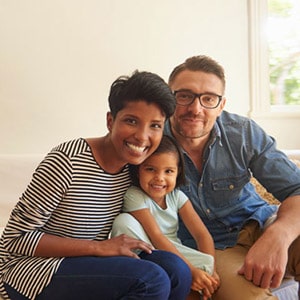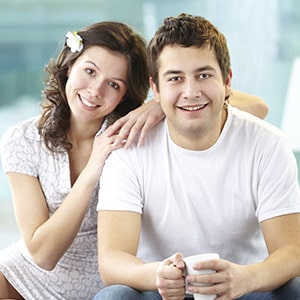 "I had Bruton Comfort Control install a Daikin ductless cooling and heating system. Matt came out and walked the two technicians through what needed to be done. Joe and Bill did a awesome job of the install. The two days of 96 and 101 deg were no problem for the system. My wife and I highly recommend Bruton comfort Control from the front office to the jobsite."
Beaverton, OR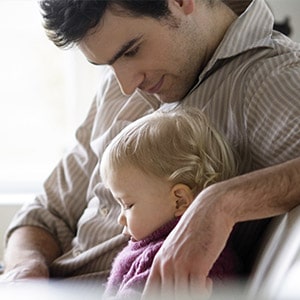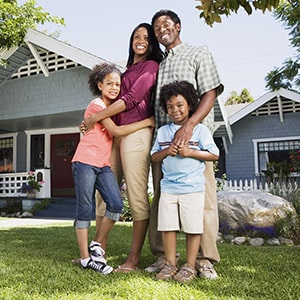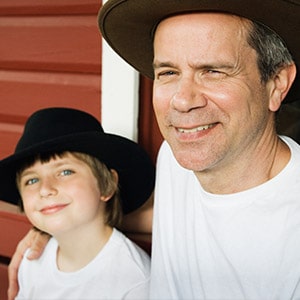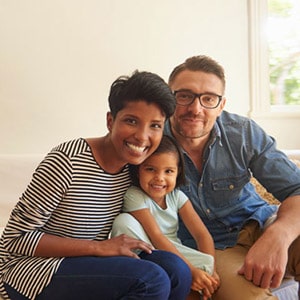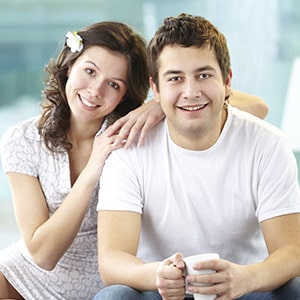 "Excellent friendly service, fast replies and follow ups, able to think outside the box and work with you to get things fixed instead of pushing to buy new over priced equipment."
Beaverton, OR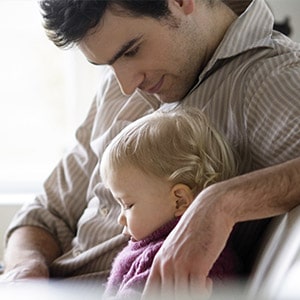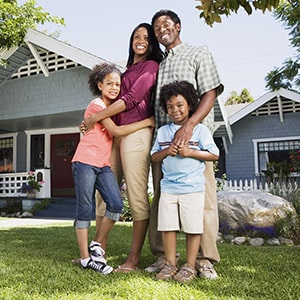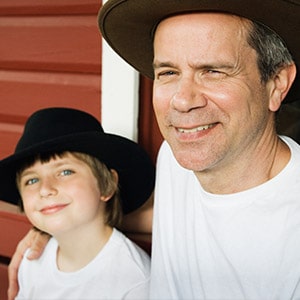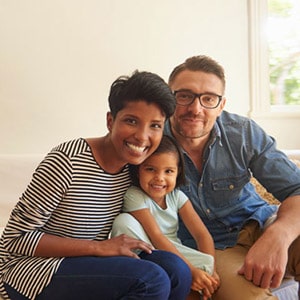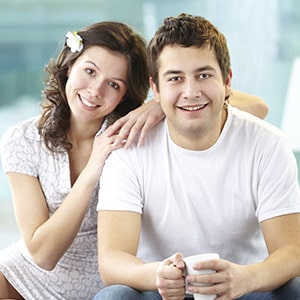 "We wanted to take advantage of the Energy Trust's incentive program to install a new mini-split ductless heat pump system in our house… Bruton scheduled a visit promptly. They knew all about the incentive program, gave us a bid that was $1500 lower than the first two, and scheduled a date in the near future which they stuck to… We'd use them again in a heartbeat!"
Beaverton, OR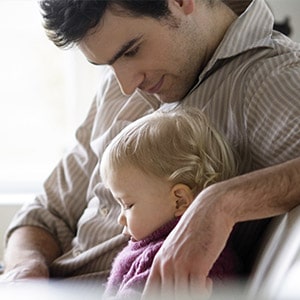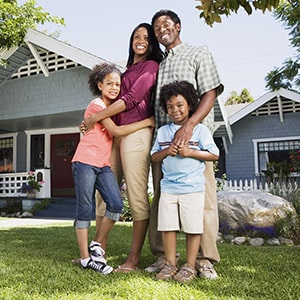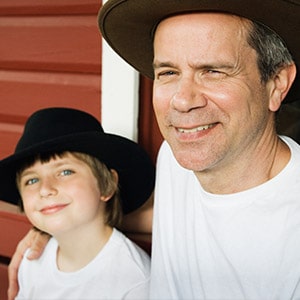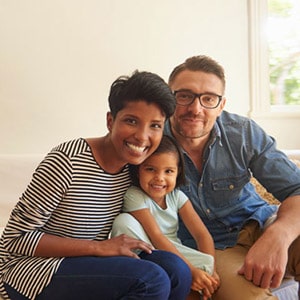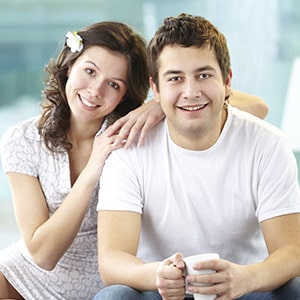 "I'm surprised I am the first to review this amazing company but am also happy to be able to give them the positive review they deserve… I can't say enough positive things about this company. We will definitely use them again if a need arises (but hopefully not!)."
Beaverton, OR