As an Energy Trust of Oregon trade ally, we can help you access cash incentives to make it easier to improve your home's energy efficiency.
What Others Are Saying:
---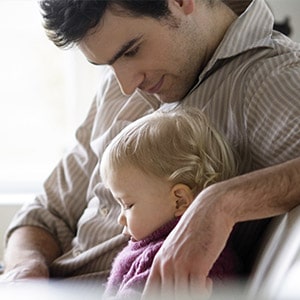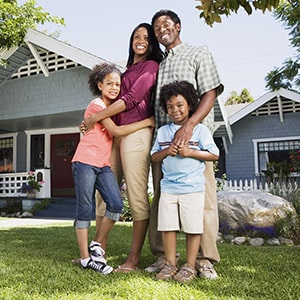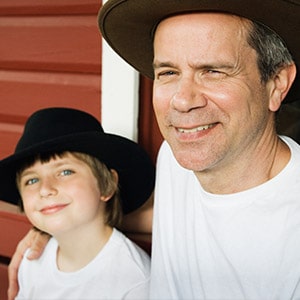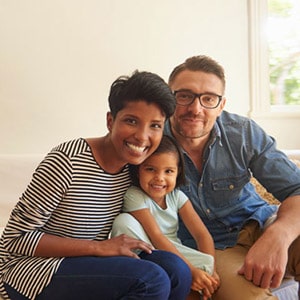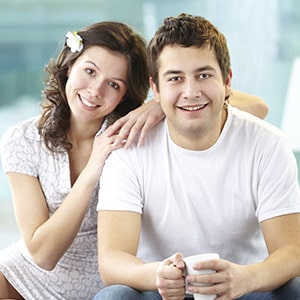 "This is the first time I have used Bruton. The process was simple, the people were nice and professional, and the job was well done. The best part of the customer service was that the technician left the property to get the part he needed and returned shortly after so he could make a same day repair. My experience has been that other companies would turn that into a second trip and return trip fee. Not this time. If I need help again, they will be my first call."
Beaverton, OR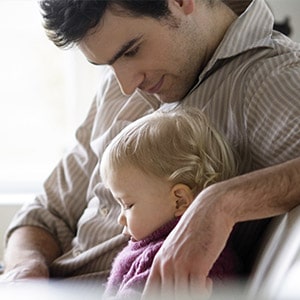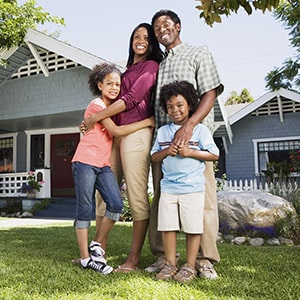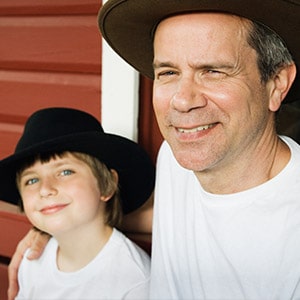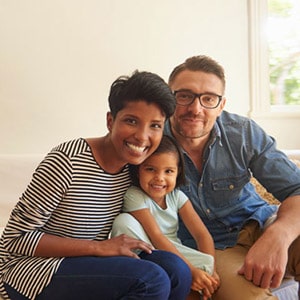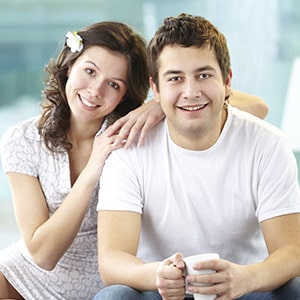 "I have used Bruton for several years and am appreciative of their help. I plan to call them for my maintenance checkups next year and look forward to having their help. I have complete confidence in their work."
Beaverton, OR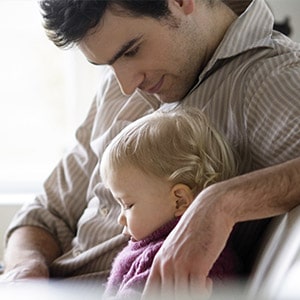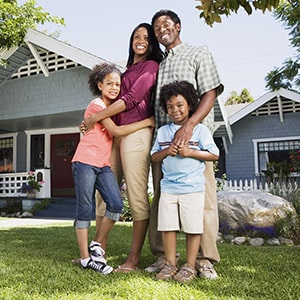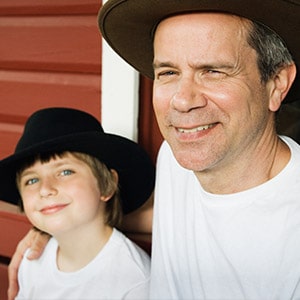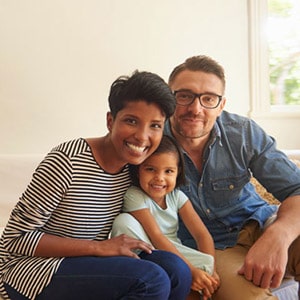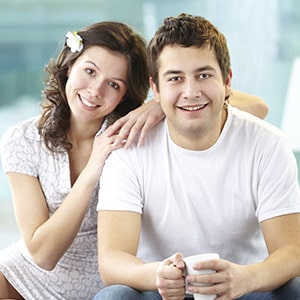 "Very professional and fairly priced. Showed up during time window scheduled, quickly diagnosed maintenance issue with my heat system, and the fix was good value for the cost. Would use again for future issues/highly recomme"
Beaverton, OR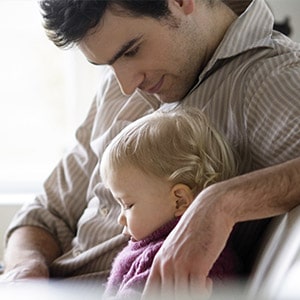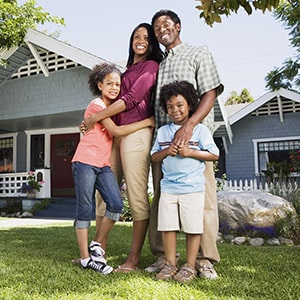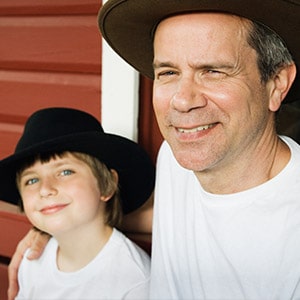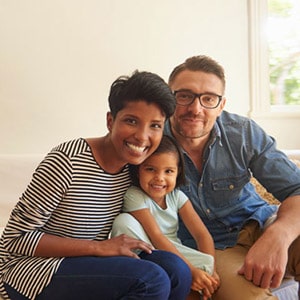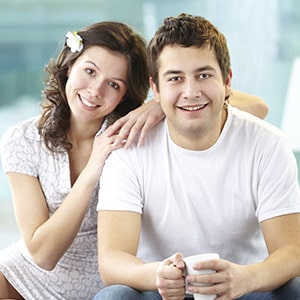 "The technician showed up on time, serviced my furnace at the exact quote I was given and did not try to "up-sell" me for anything I did not need. He answered questions, and was patient and friendly. He also wore shoe protectors or took his shoes off while in and out of my home, which I appreciate very much. The service was honest and trustworthy. I plan to use them again in the future."
Beaverton, OR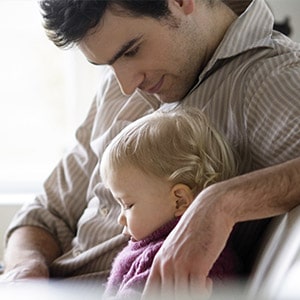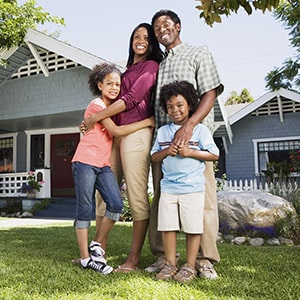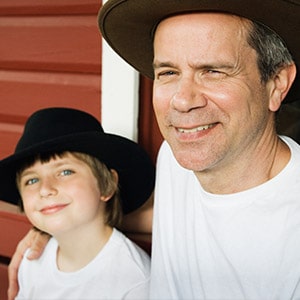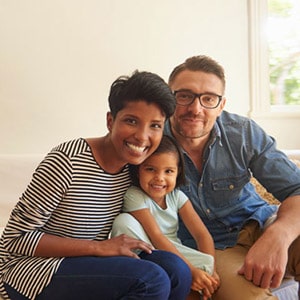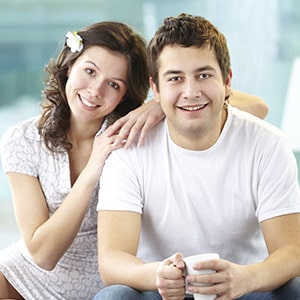 "Great service and value! We got reminders and updates about arrival time, and Arthur gave us lots of useful information on the state of our ducts and heating system. We learned a lot about how the system works and how to keep it performing well. Awesome company!"
Beaverton, OR